HP Rack Items
---
click on any image to see a larger image
Short Power cords for use with Power Distribution Unit PDU (strip)
You get a set of 9 PDU cords: 6 18" long and 3 24" long
Weight: 1 lb 12 oz
Qty Available: 3
Price $12.00 each set plus shipping.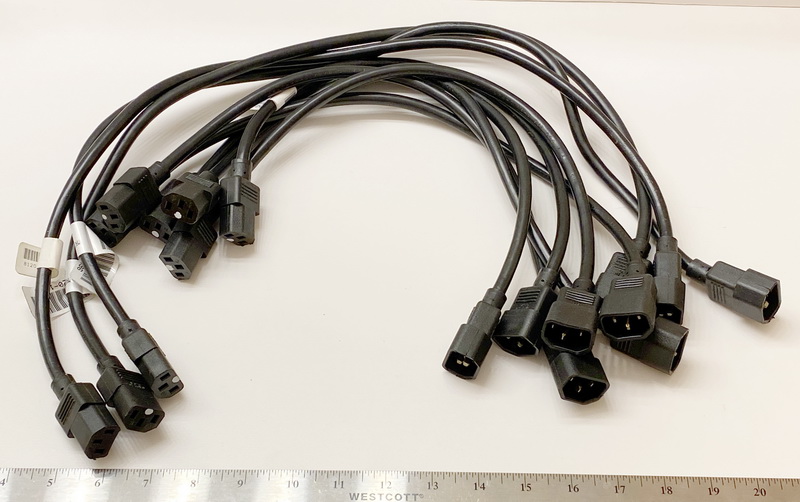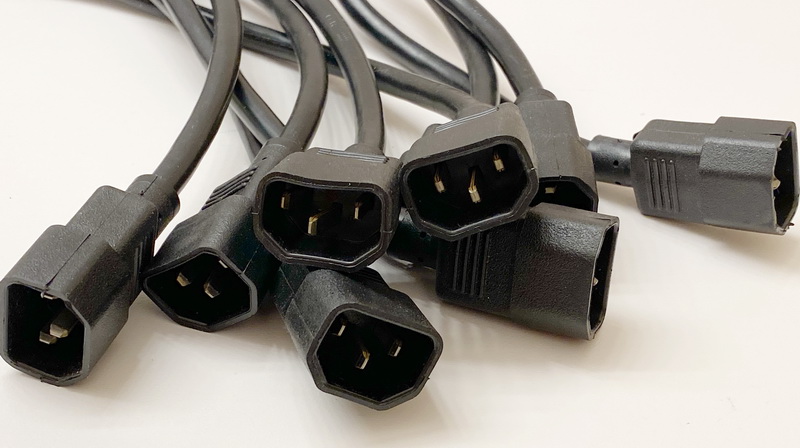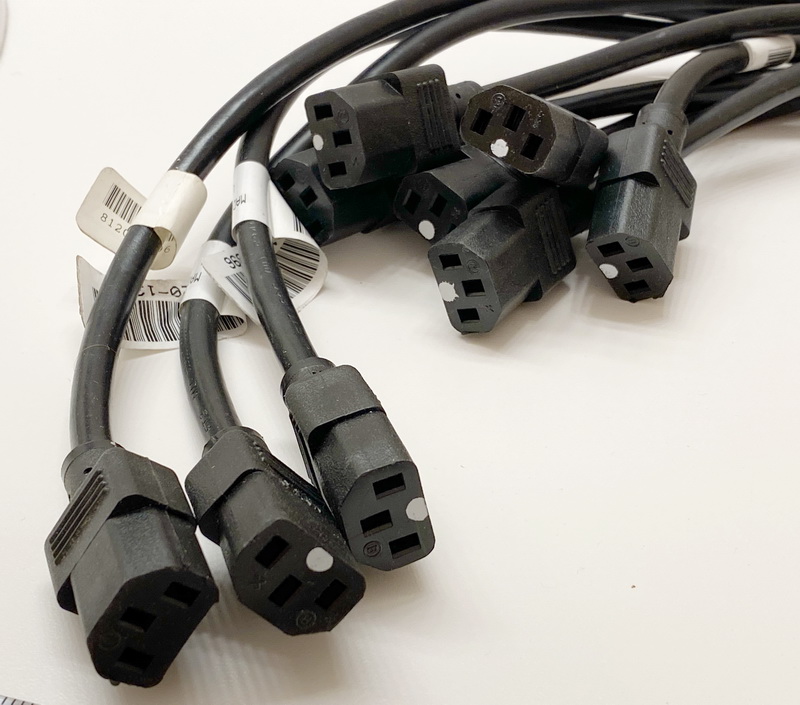 HP Rack Power Distribution Unit PDU
HP C2786-63006 208-240V PDU 1.6M
Rack Power Distribution Units with cord and "Forehead" plate. Forehead plastic piece is where the switch resides. These PDUs were targeted for A118XA, A189XA, C278XA, and E366XA series cabinets. C2786-80510, C2786-80513.
An interesting link on using these PDAs in other applications and voltages:
https://community.hpe.com/t5/HPE-9000-and-HPE-e3000-Servers/HP9000-Rack-PDU-s/td-p/2678063
Qty Available: 2
Price $20.00 each plus shipping.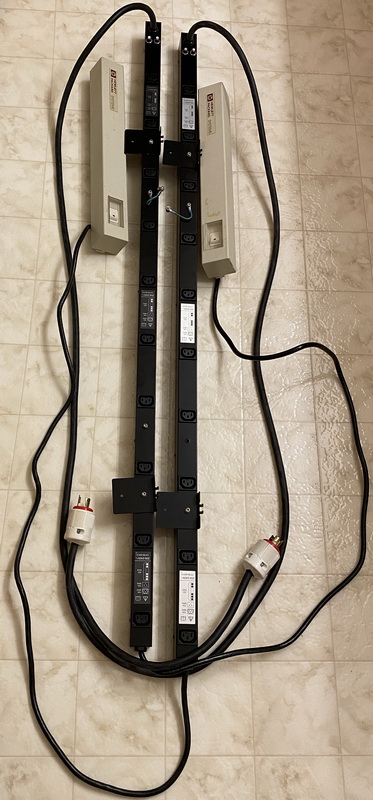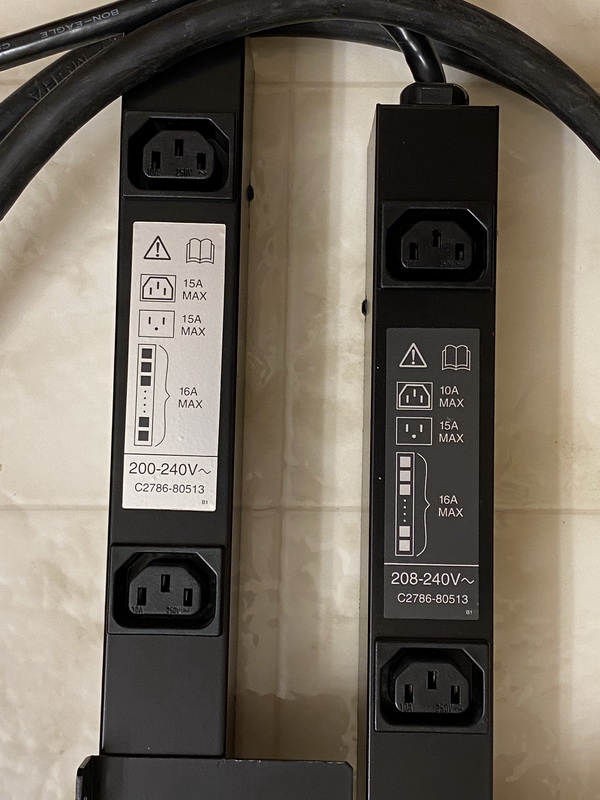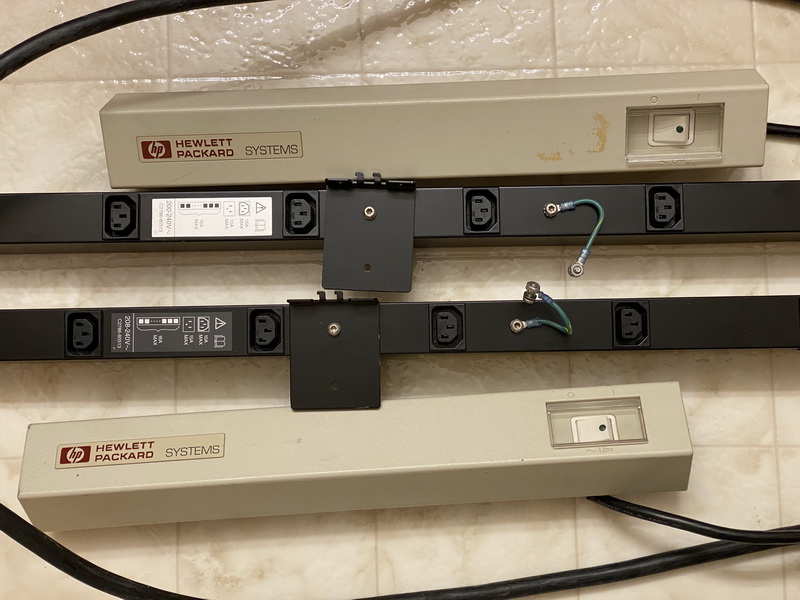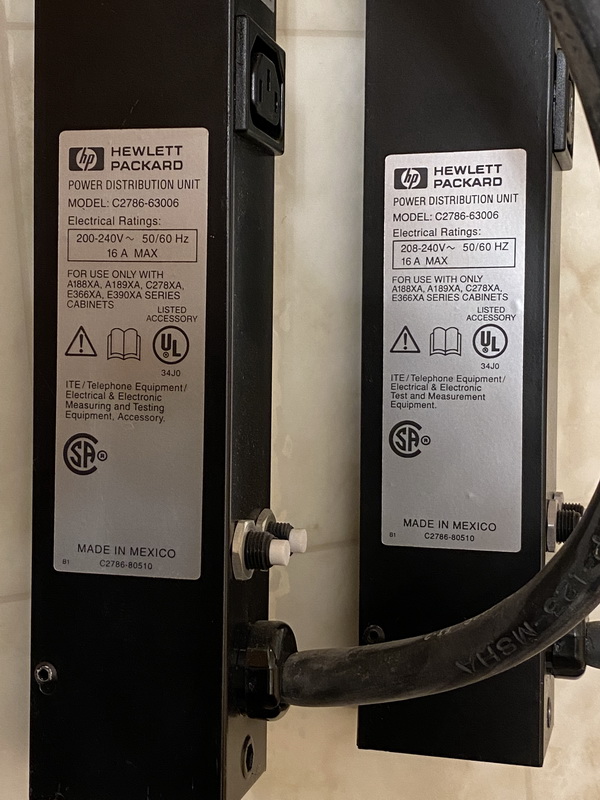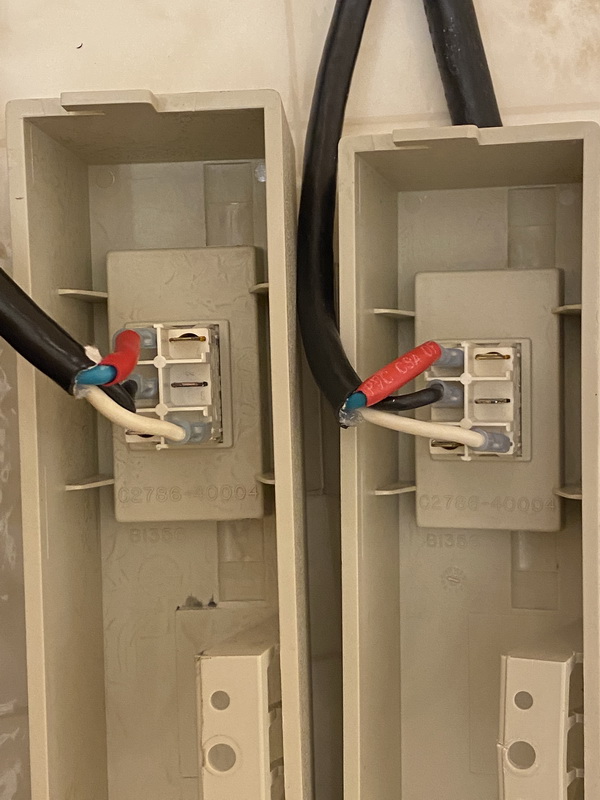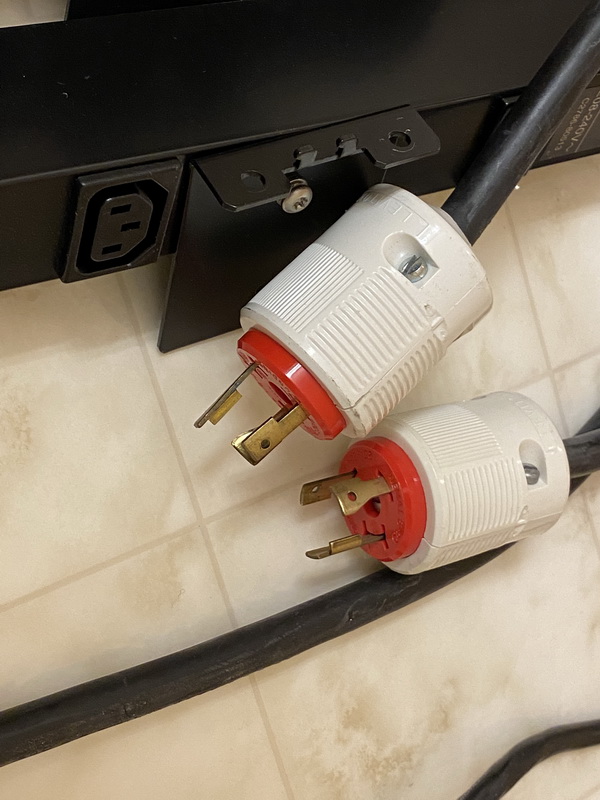 Hello Test
Email me at w9fz (at) w9fz.com